Heavy Duty Hydraulic Cylinder
Topa Fluid offers a wide range of large bore heavy duty hydraulic cylinders, ideal for applications such as construction or mining where tremendous force is required. In addition, we have custom-designed cylinders to meet the specific requirements of unique or challenging applications.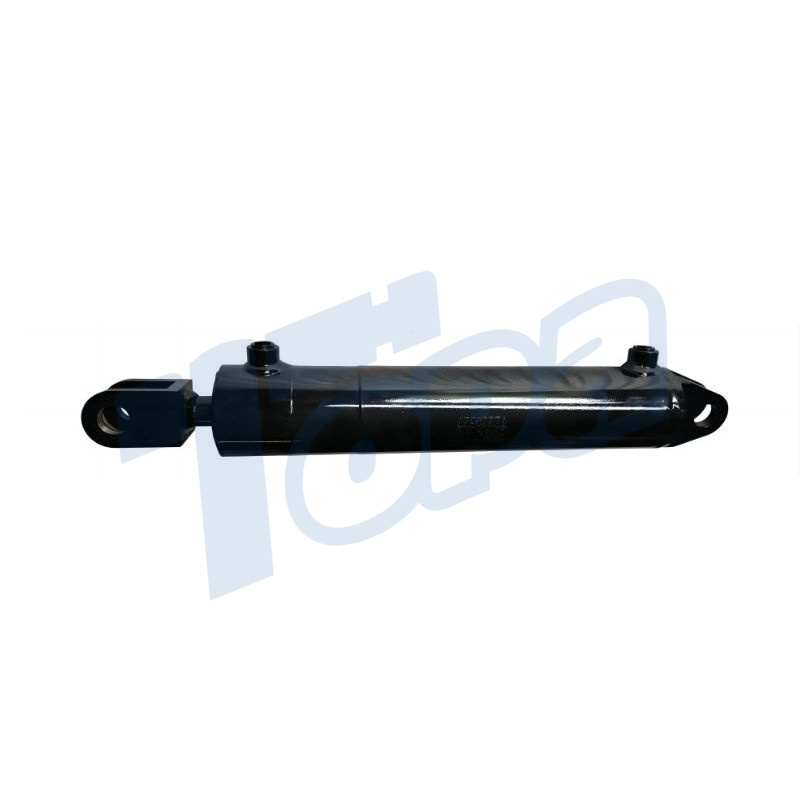 This heavy-duty hydraulic cylinder delivers reliable high-force performance in demanding industrial applications.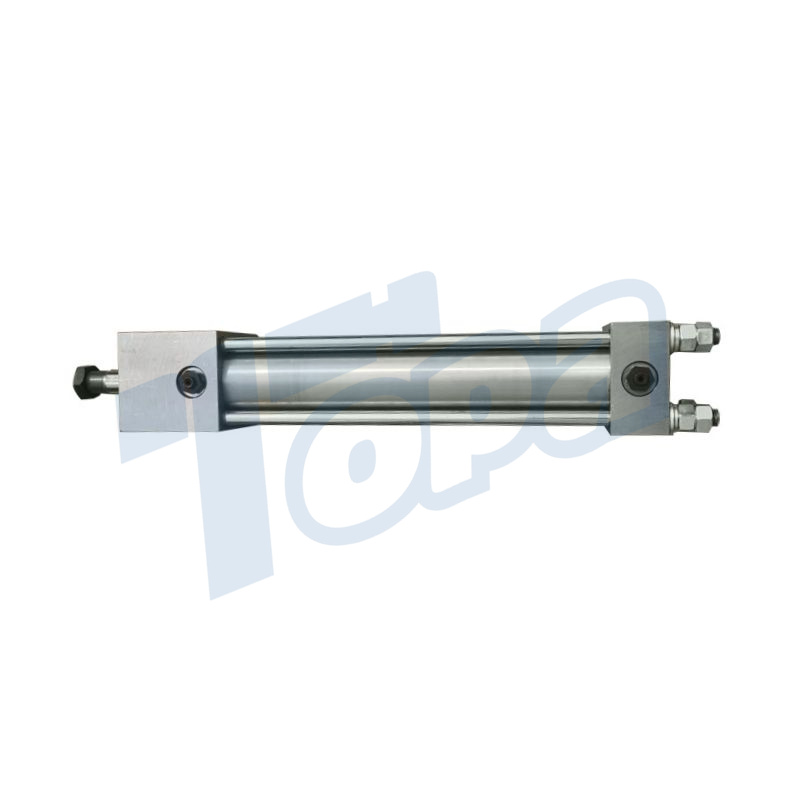 This heavy-duty hydraulic cylinder features sturdy tie rods for added strength and stability.
Heavy Duty Hydraulic Cylinder Features
A heavy duty hydraulic cylinder is a robust and essential component in many industrial applications. For robust and reliable heavy-duty hydraulic cylinders tailored to your needs, contact Topa. We are committed to delivering high-quality solutions for your industrial challenges.
Features
Heavy-duty hydraulic cylinders can withstand high loads and pressures and are therefore suitable for tough industrial tasks. They are mainly used for lifting, pushing or pulling heavy loads. They also have a long service life and require minimal maintenance. Heavy-duty cylinders are usually larger and more robust than standard cylinders. They have a rugged industrial appearance, often with a metal finish.
Heavy-duty hydraulic cylinders are available in a wide range of working pressures, often withstanding thousands of pounds per square inch (psi) for high-intensity operations. And cylinder stroke lengths can vary greatly depending on specific needs. They can extend and retract a considerable distance, providing versatility in operation.
Advantages
High Power: Hydraulic cylinders provide great force for their size.
Precision Control: They allow for precise movement control.
Durability: Built to last, even in tough conditions.
Efficiency: They operate efficiently, using fluid power.
Versatility: Suitable for many different applications.
Compact Size: Offer power without needing a lot of space.
Easy Maintenance: Generally easy to repair and maintain.
Applications
Construction: Used in excavators, bulldozers, and cranes.
Manufacturing: Essential in assembly lines and presses.
Automotive: Used in car lifts and manufacturing.
Agriculture: Found in tractors and harvesting machines.
Mining: Operate heavy-duty mining machinery.
Waste Management: Drive compaction equipment in garbage trucks.
Material Handling: Used in forklifts and pallet jacks.
Topa Hydraulic Cylinder Video
At Topa, our manufacturing process for heavy-duty hydraulic cylinders is tightly controlled to ensure excellence and precision. First we select quality materials to ensure durability and strength. Then, our skilled technicians precisely machine each component using CNC machines to ensure precise dimensions and a perfect fit. Throughout the process, we conduct rigorous quality checks. This ensures that each cylinder meets international standards.
Our cylinders are known for their ruggedness, long service life and ability to withstand tough conditions. They provide superior performance in a variety of applications from construction to industrial machinery. We also offer customized solutions, tailoring cylinders to the specific requirements of our customers.
For high-performance, heavy-duty hydraulic cylinders, trust Topa. contact us and let us help you develop a hydraulic solution.
Topa specializes in customized heavy duty hydraulic cylinders, manufactured with a meticulous process that offers unique advantages:
Customer consultation: We begin by understanding your specific needs and requirements.
Precise design: Our engineers design cylinders using advanced software to ensure accuracy.
Material Selection: We use premium materials to ensure durability and strength.
CNC Machining: Components are precision machined using state-of-the-art CNC machines.
Quality Control: Rigorous testing ensures that each cylinder meets our high standards.
Customized Features: We offer a variety of options, such as different stroke lengths and pressure capacities.
Assembly and Testing: Careful assembly is followed by extensive performance testing.
Tailor-made solutions: We offer solutions specifically tailored to the needs of your industry.
Customer support: Strong after-sales and technical support.
For heavy-duty hydraulic cylinders customized to meet your exact requirements, contact Topa. contact us for a robust, precise and reliable solution for your operation.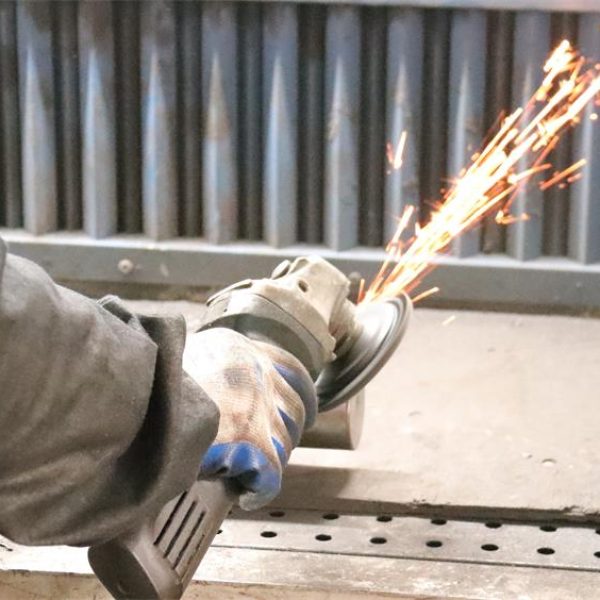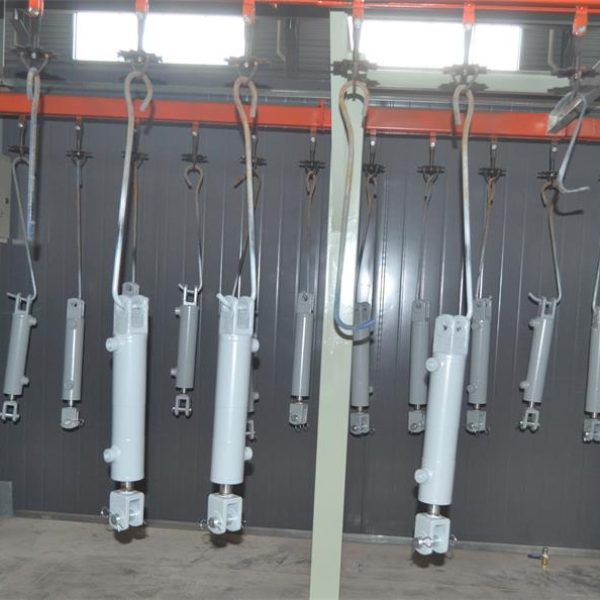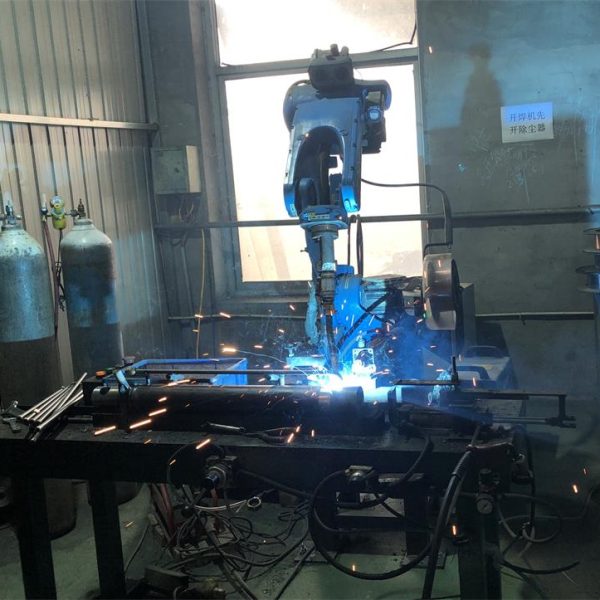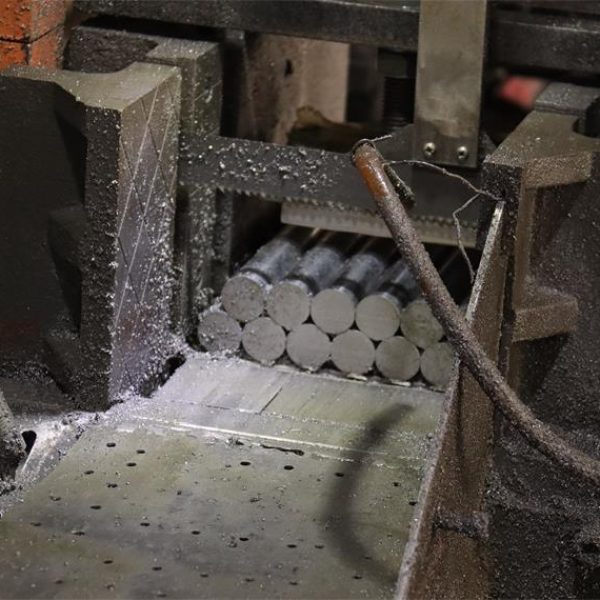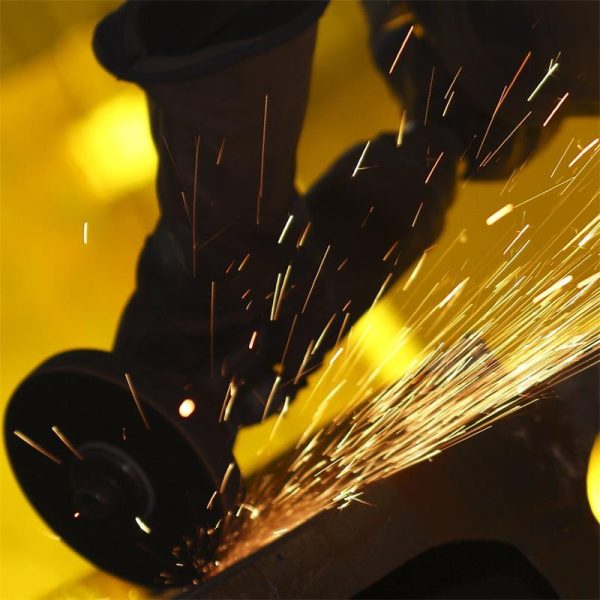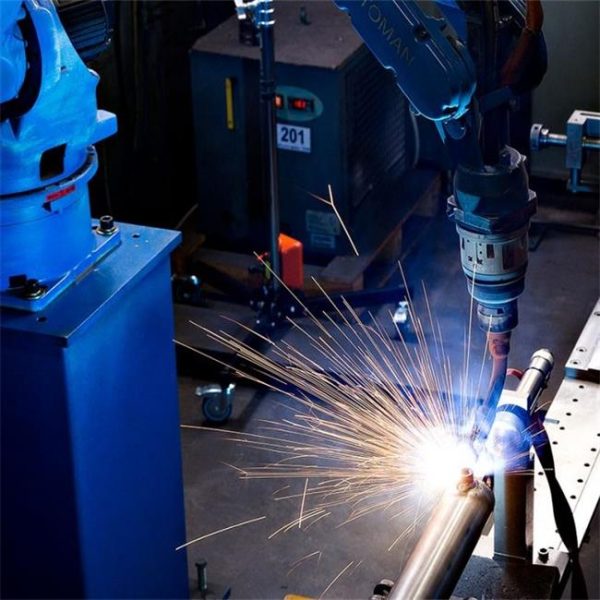 Contact Topa for Hydraulic Cylinder Catalog!