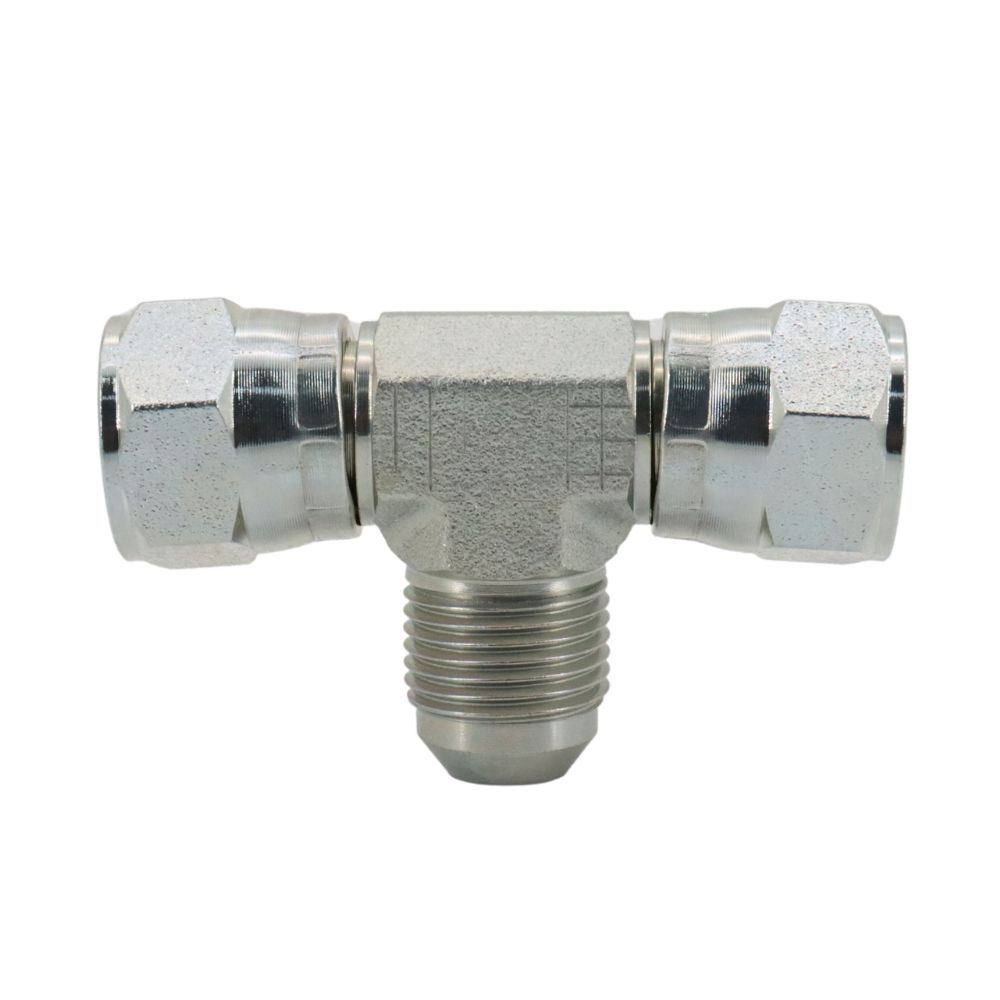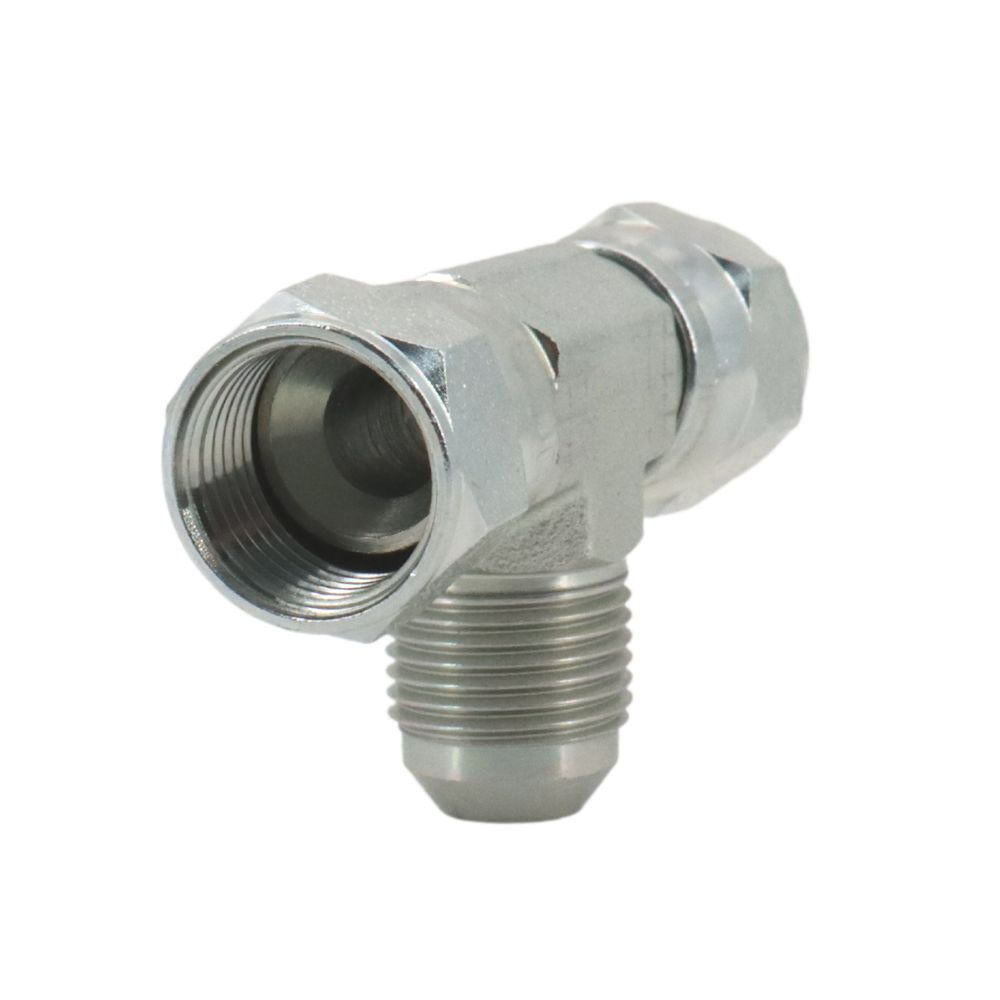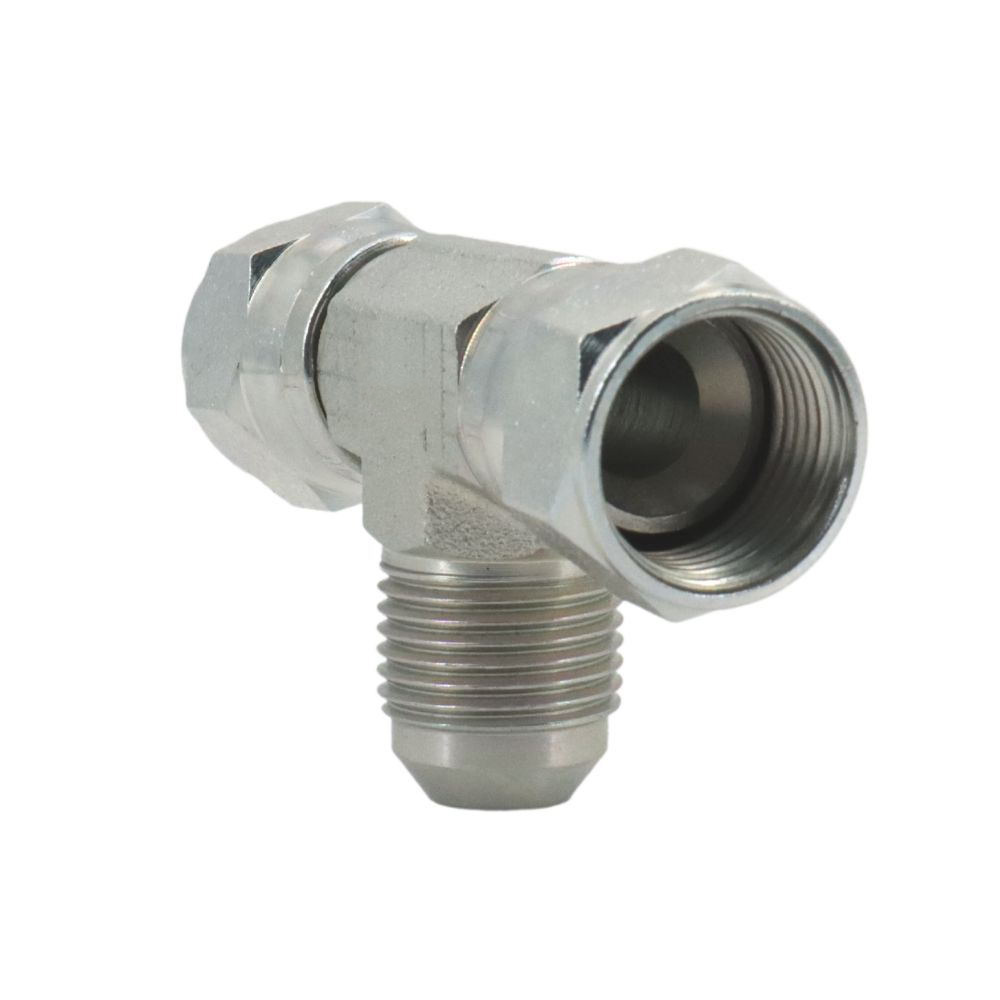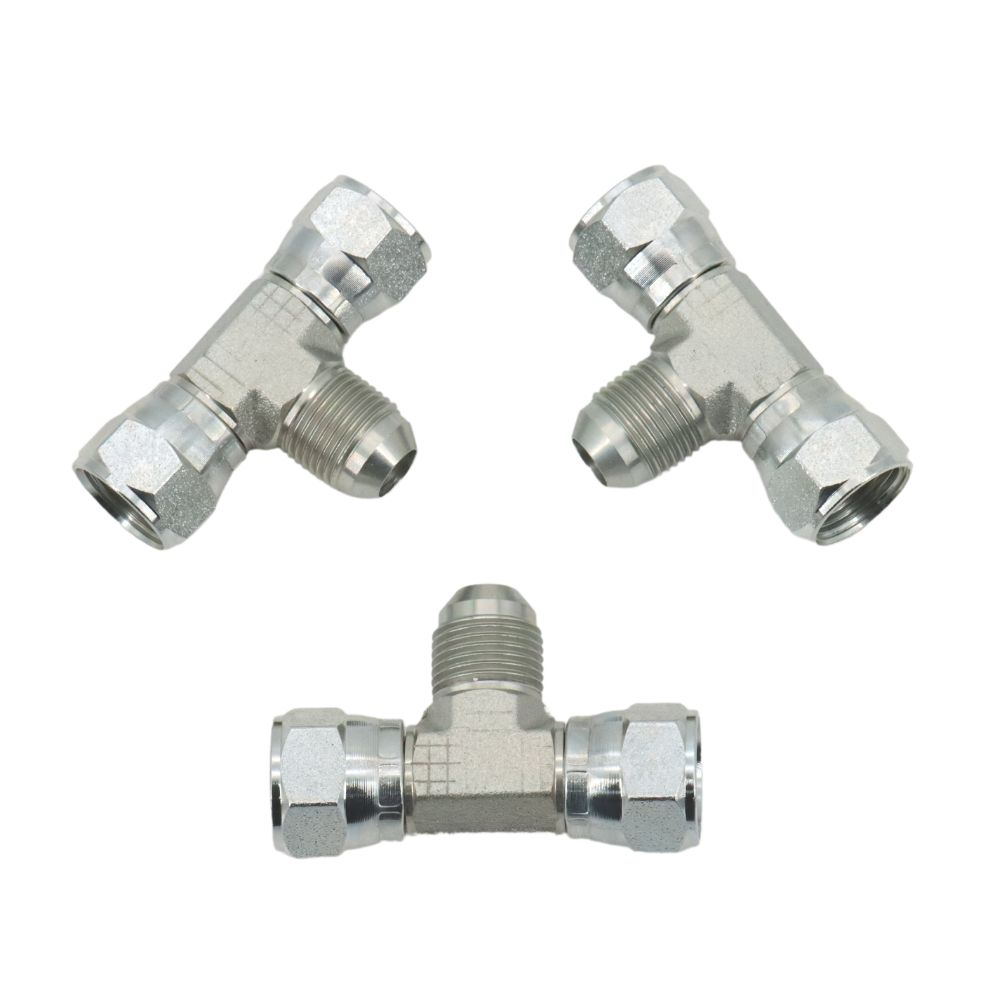 EJ-JIC hydraulic tee fitting
Description:
EJ-JIC hydraulic tee fitting is a 3-way hydraulic run tee adapter with two female JIC threads and one male branch JIC thread.
Union tees are 37-degree flare fittings manufactured to SAE J514 standards. 
If you want free samples or want to know more information about JIC hydraulic fitting, please contact us.
Features and Benefits:
• Three-way connection
• Practicality
• Reliable
• Strong seal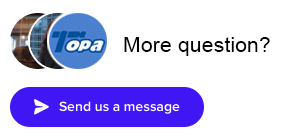 Categories: hydraulic fittings,  JIC thread, tee and cross
EJ-JIC hydraulic tee fitting
This video is about the details of the EJ-JIC hydraulic tee fitting.
The main feature of JIC hydraulic tee fittings is three 37-degree flares of their seating surface. 
They have many usages and have lots of sizes and dimensions, and also can play an important role in many fluid systems.
And if you want more information about other products or free samples please contact us.