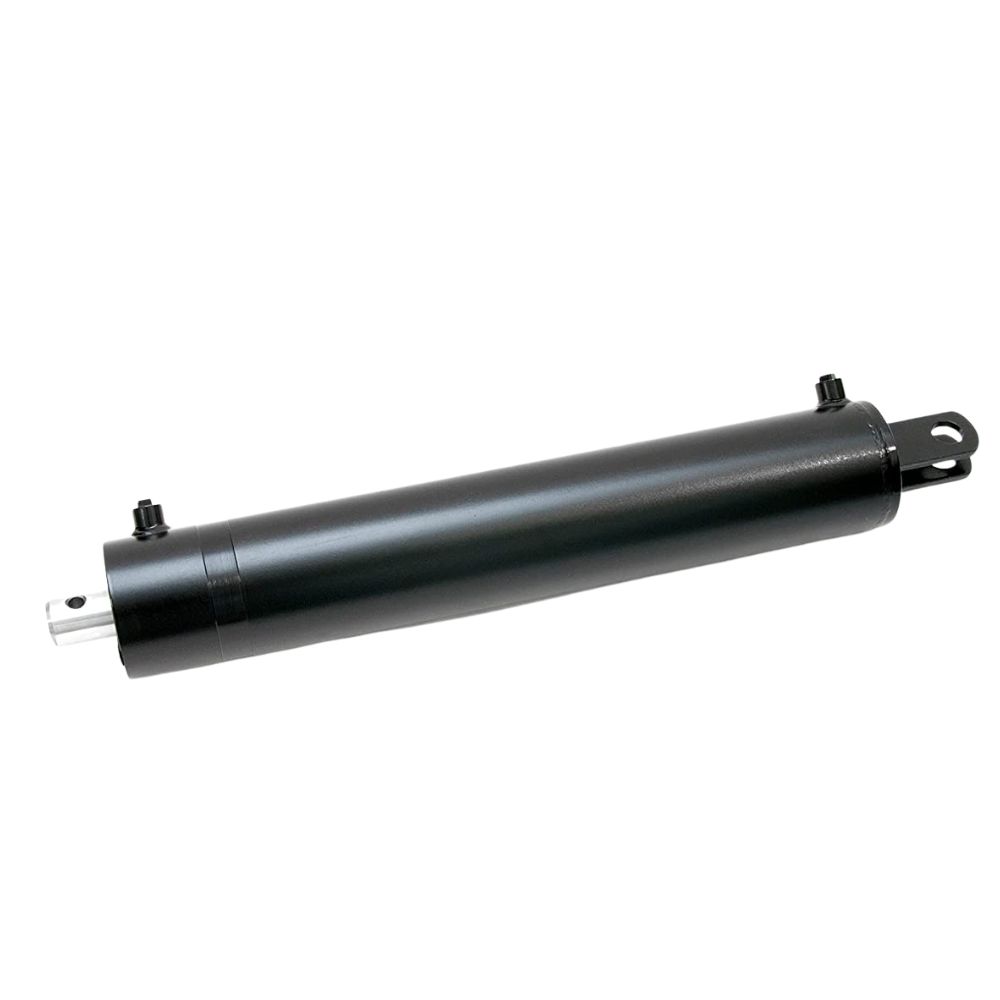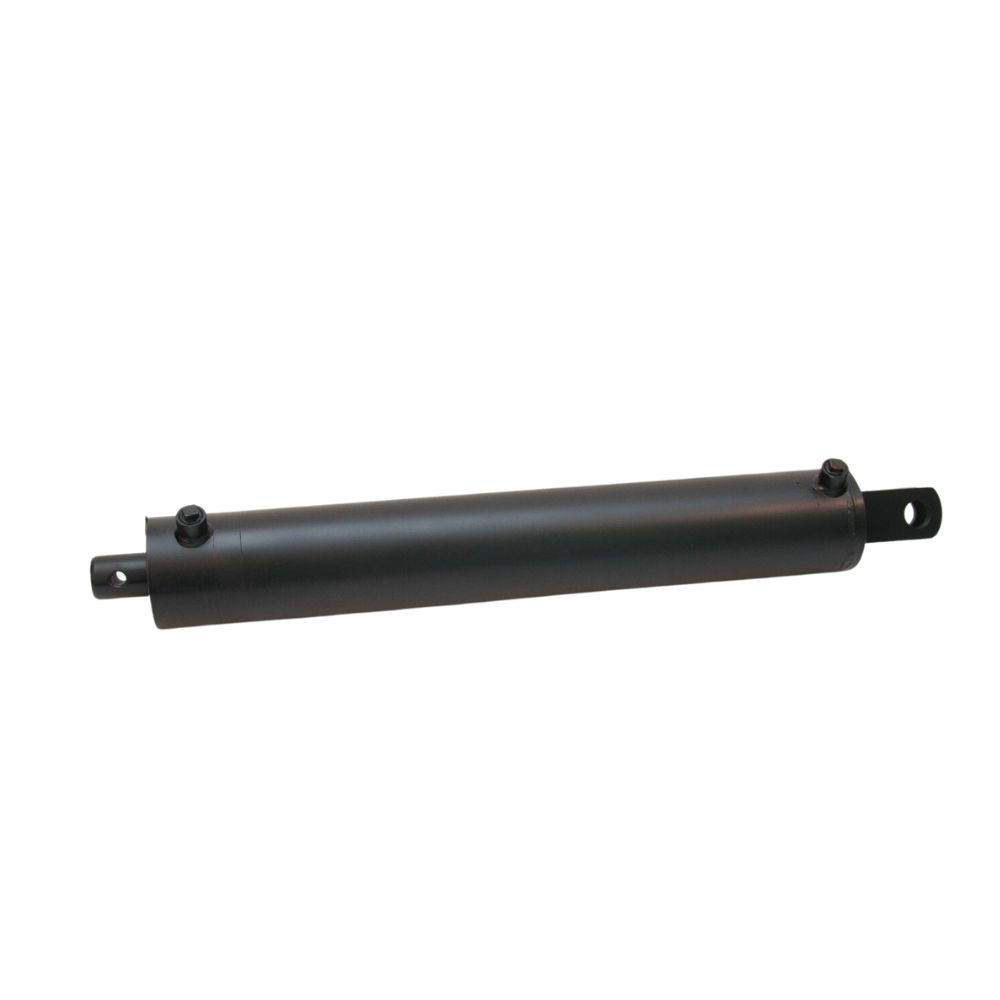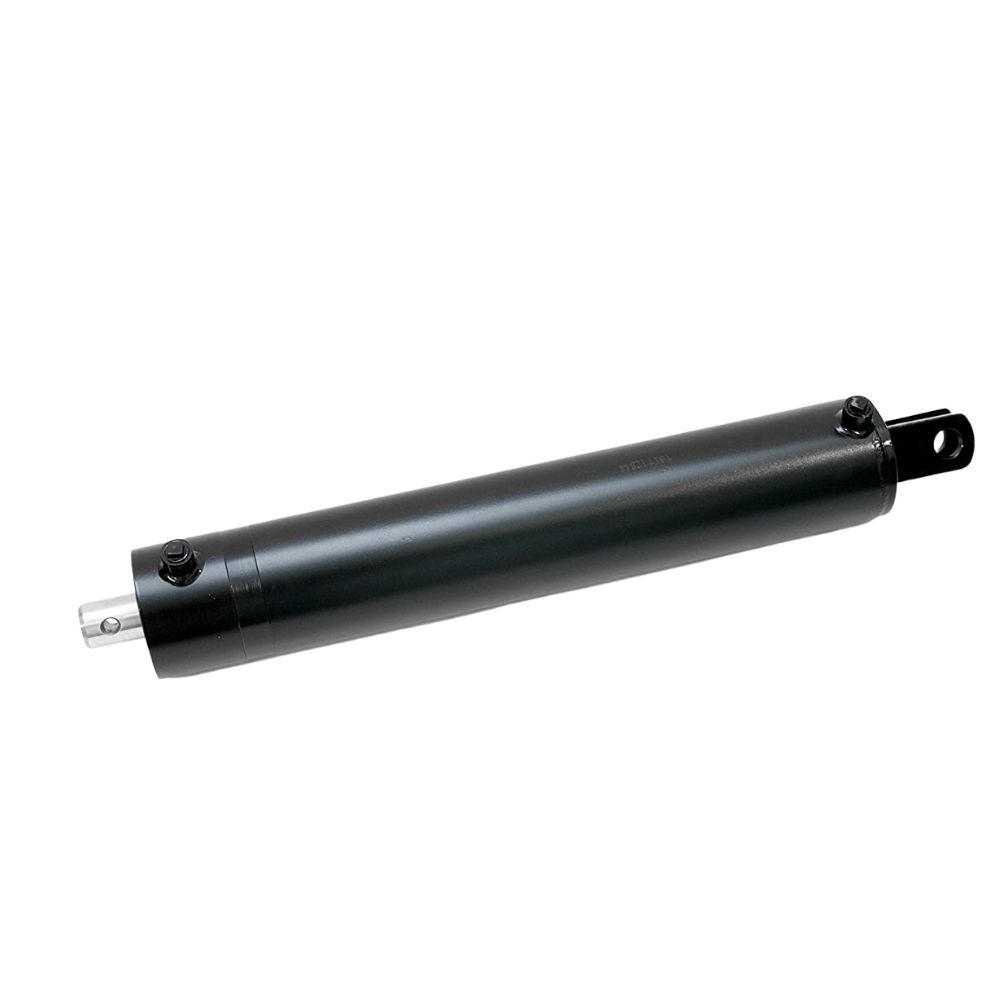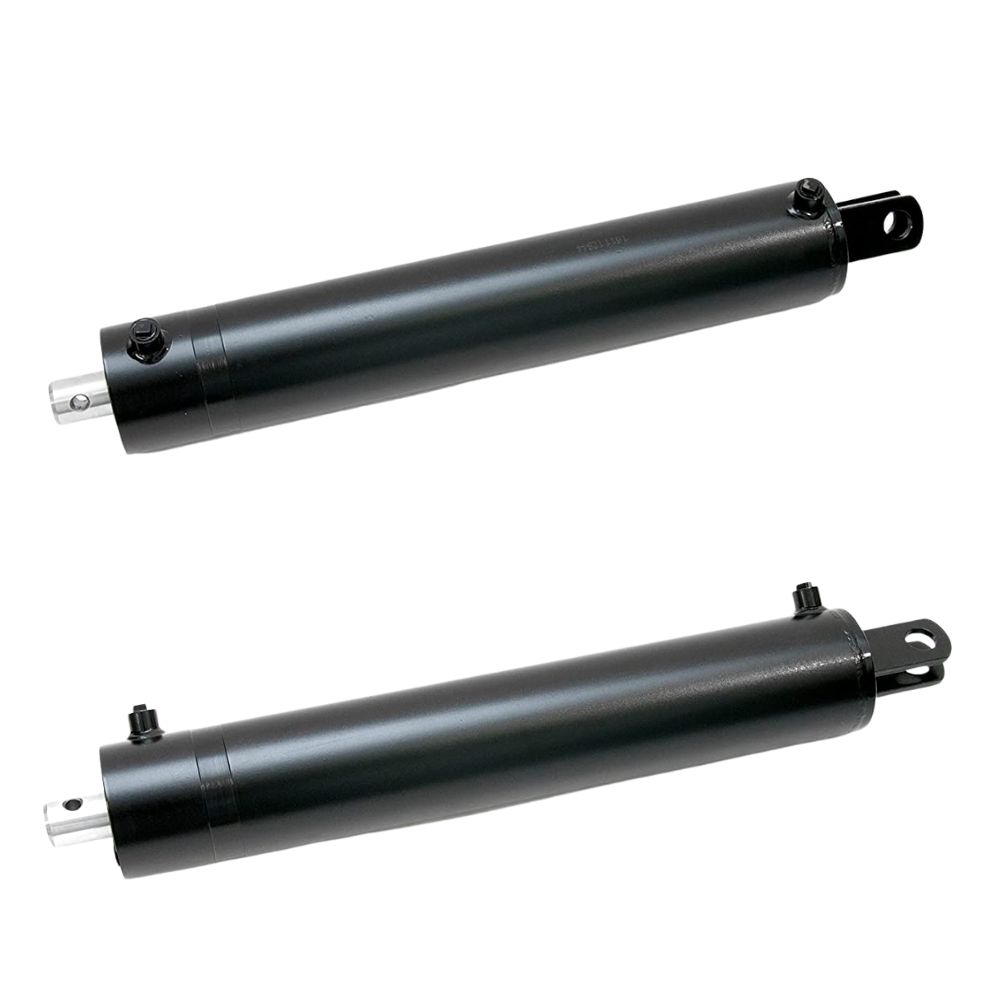 Hydraulic log splitter cylinder
Description:
Log splitter cylinders are high-quality hydraulic equipment that can handle working pressures of up to 3500 psi.
It may aid in the completion of numerous tasks in a variety of industries, including technology, forestry, household settings, and other mobile hydraulic applications.
We also can supply tandem hydraulic cylinder or other products. If you have needs, please contact us.
Features and Benefits:
Energy-saving
Easy to maintain
Reliable in function
Economical
Time-saving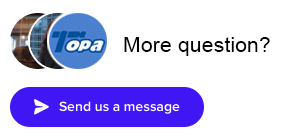 Categories: Hydraulic cylinder, Log splitter
Log Splitter hydraulic cylinder video
This video is about the details of the Log Splitter hydraulic cylinder.
The Log Splitter hydraulic cylinder has a wide range of uses. And the dimensions and diameters of this sort of cylinder vary.
We also can provide scissor lift hydraulic cylinder and other products. And if you want more information about hydraulic cylinders, please get in touch with us.