Topa has full range of hydraulic fittings​
Topa is the one-stop for hydraulic fittings manufacturers and hydraulic hose manufacturers that meet the requirements of full applications as well as the most advanced safety and quality needs. Our fittings are specifically tested and designed to suit the appropriate hydraulic hoses type for superior service life and leak-free operation.
Topa also could customzied your hydraulic fittings, if you could not find hydraulic fitting you need, please contact us freely, we make speical for you.
Reusable Hydraulic Fitting
Compression Hydraulic Fitting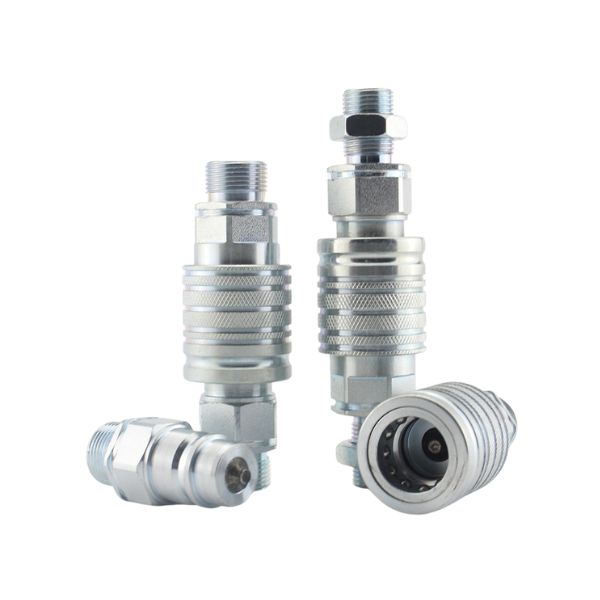 ISO 5675 agricultural series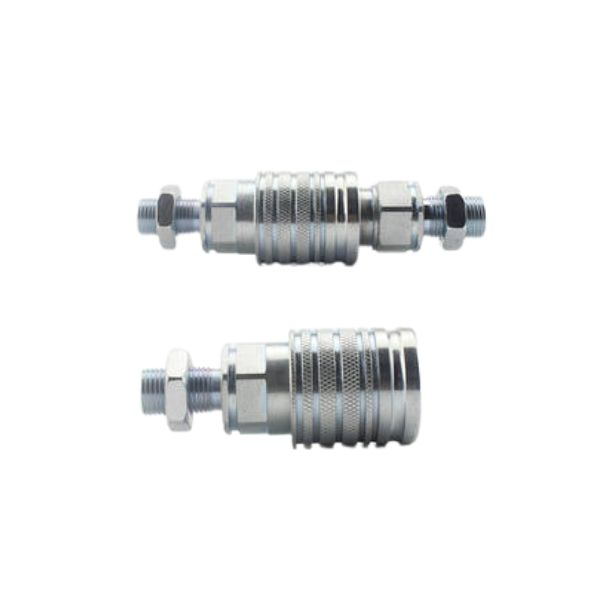 ISO 5675 push and pull type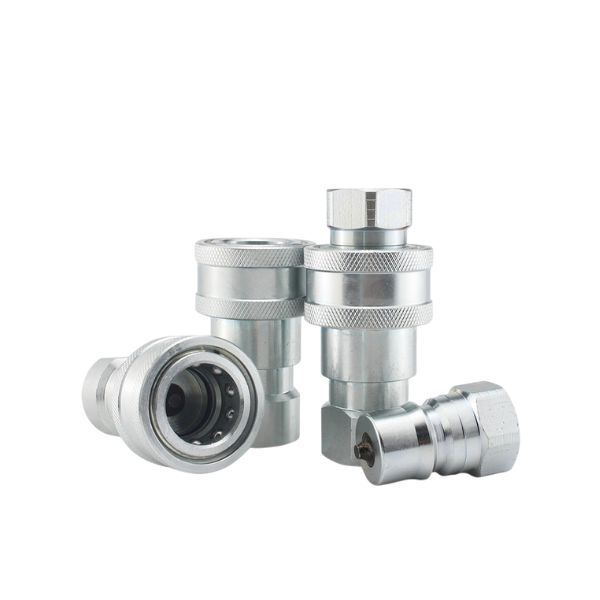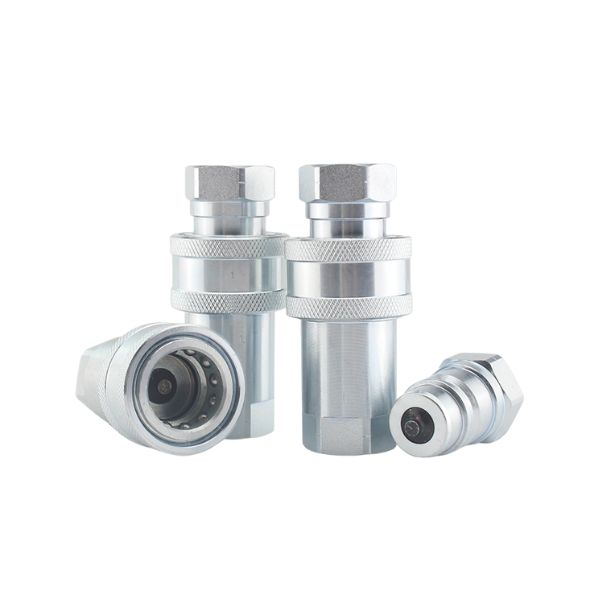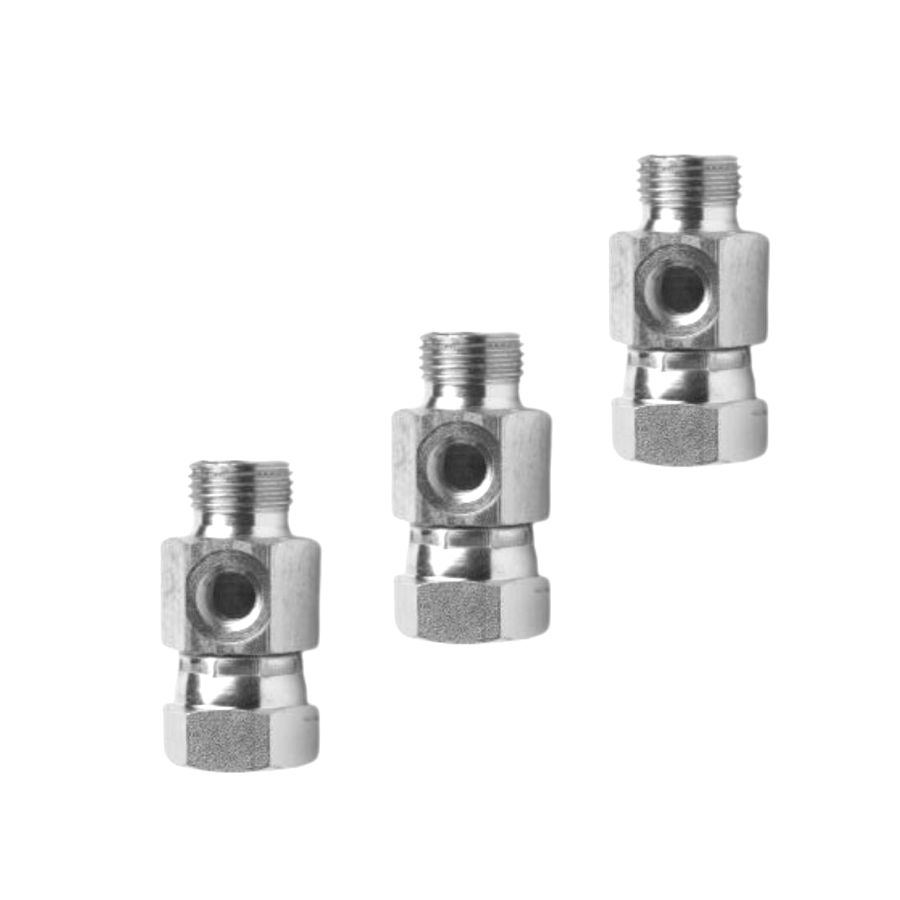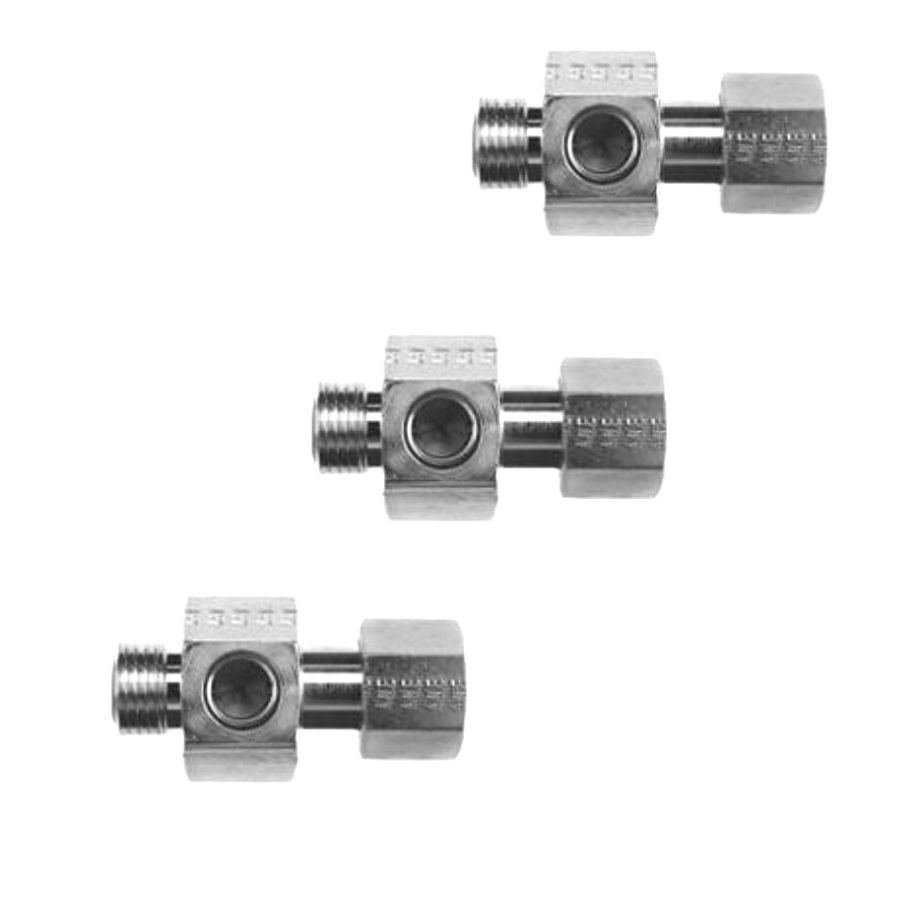 ORFS male X female swivel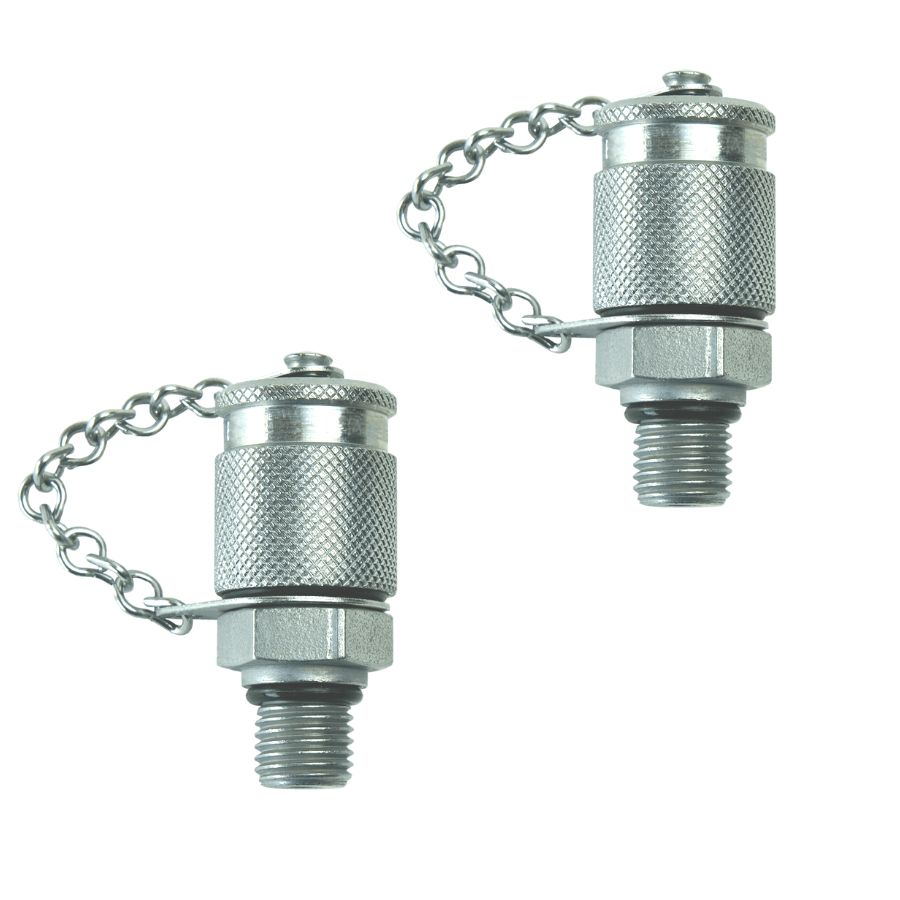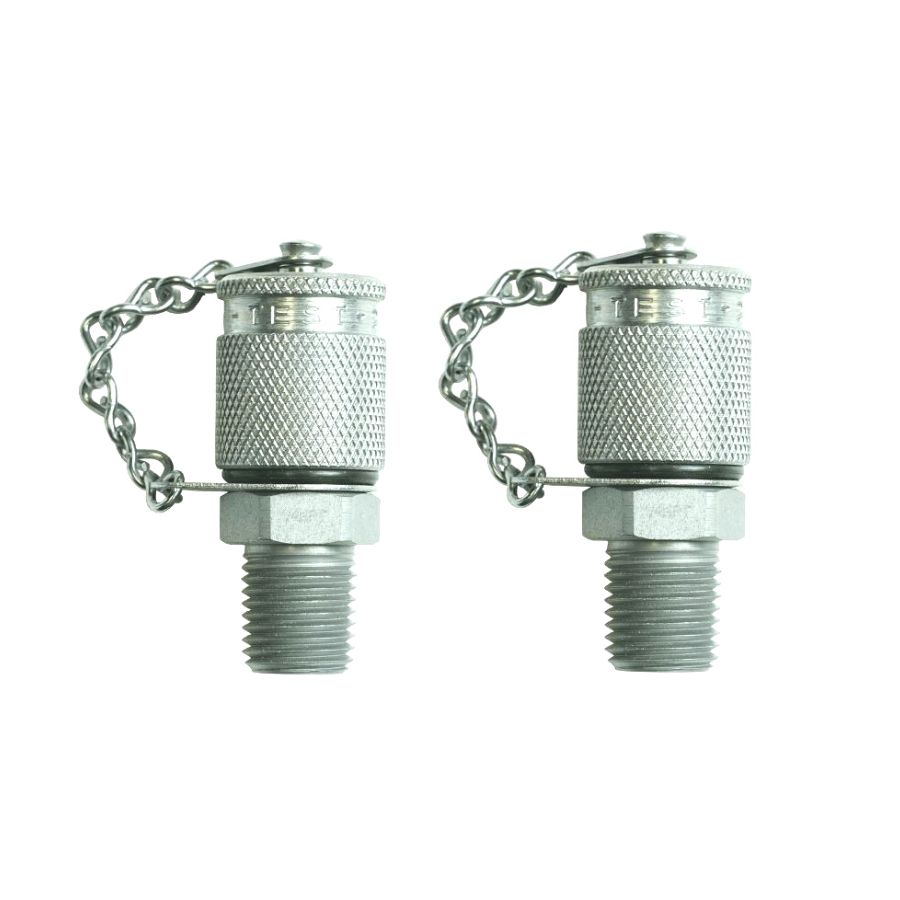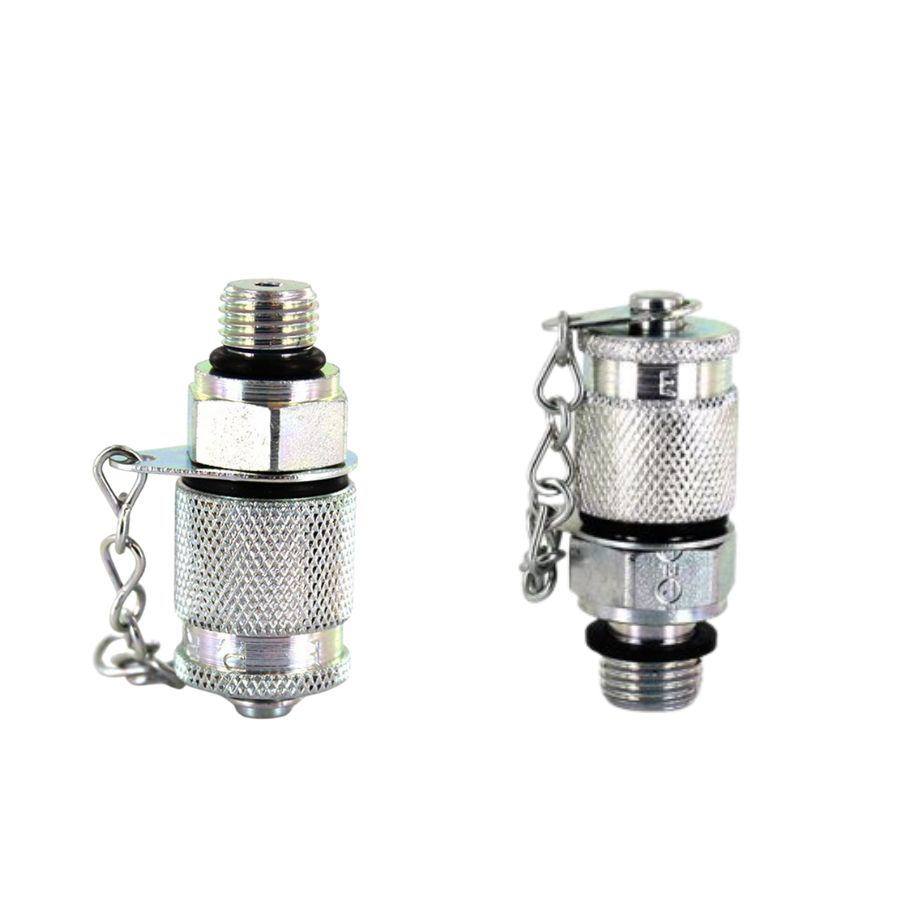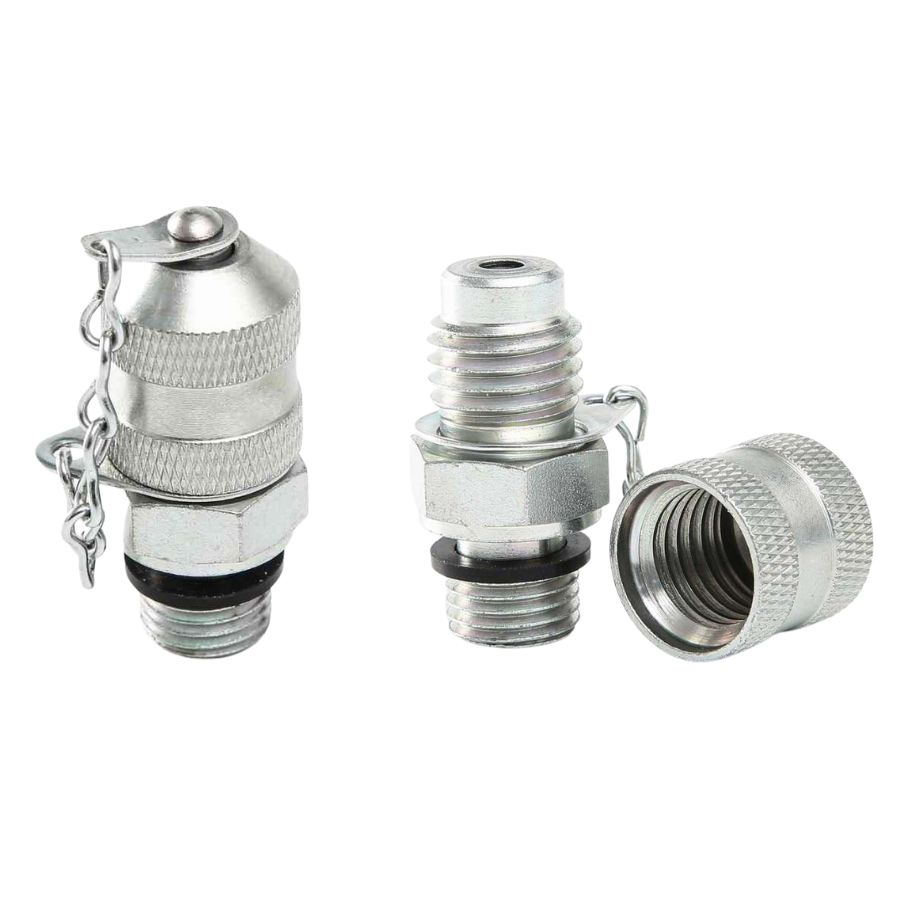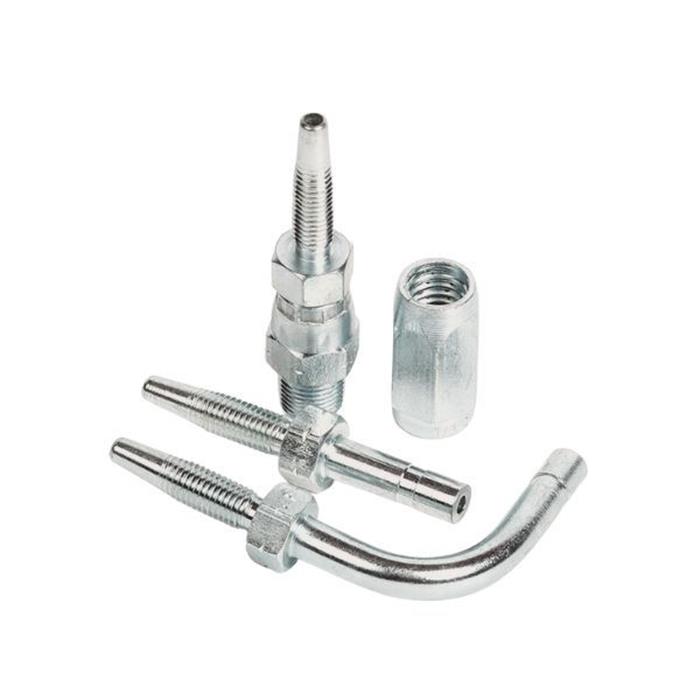 DN hose field attachable x standpipe