Multi Stage Hydraulic Cylinders Supplier in China
Multi Stage Hydraulic Cylinder
Topa's line of multi-stage hydraulic cylinders includes a variety of designs to meet a wide range of industrial needs. These include telescopic cylinders for 2-stage, telescopic cylinders for 3-stage, and pin-mounted cylinders. In addition, Topa offers 4 and 5 stage hydraulic ram and telescopic cylinders. In addition, Topa can also customize other types of multi-stage cylinders, please feel free to contact us!
Multi Stage Hydraulic Cylinder Features
Let's take an in-depth look at these efficient and versatile multi-stage cylinders. Multi-stage hydraulic cylinders are complex hydraulic systems that provide power and precise control for a variety of heavy-duty applications and industrial equipment.
Features
Firstly, the defining feature of multistage hydraulic cylinders is their multistage piston design. This design allows the cylinder to achieve longer strokes within a confined space. For instance, in lifting mechanisms and large machinery, multistage cylinders provide the necessary stroke length while maintaining a compact overall structure.
Secondly, the choice of materials used in the manufacture of multi-stage hydraulic cylinders is crucial. Typically, multi-stage cylinders use high-strength steel and wear-resistant seals to ensure the durability of the cylinder under extreme working conditions.
Advantages
Extended Stroke Capability: Multistage cylinders provide longer strokes than standard cylinders while maintaining a compact form.
High Force Output: Despite their compact size, these cylinders generate high force.
Improved Precision: Equipped with advanced control systems, multistage cylinders enable precise movement control.
Durability: Built with high-quality materials and robust designs, these cylinders withstand harsh operating conditions.
Applications
Construction Equipment: In cranes and lifting platforms, multistage cylinders provide the necessary extension for reaching high elevations or deep excavations.
Manufacturing Machinery: In industrial presses and injection molding machines, these cylinders deliver the required force and precision for shaping and forming materials.
Transportation and Logistics: They are used in loading platforms and tail lifts for efficient handling and transportation of goods.
Agricultural Machinery: Multistage cylinders are integral in tractors and harvesting equipment, aiding in complex movements and heavy lifting tasks.
Topa Hydraulic Cylinder Video
As a leading manufacturer of multi-stage hydraulic cylinders, Topa utilizes meticulous precision manufacturing processes to ensure the highest quality and accuracy. The production of multi-stage hydraulic cylinders involves several critical steps, including CNC machining and welding. This is critical to achieving the required strength, durability and functionality.
The manufacturing process for Topa's multi-stage hydraulic cylinders combines advanced technology, precision engineering and meticulous quality control. From the CNC machining that precisely shapes each component to the meticulous welding and assembly. Each step is critical to creating a hydraulic cylinder that is strong, reliable, and capable of meeting the needs of a wide range of industrial applications.
Contact Topa  today, we will give you the best services!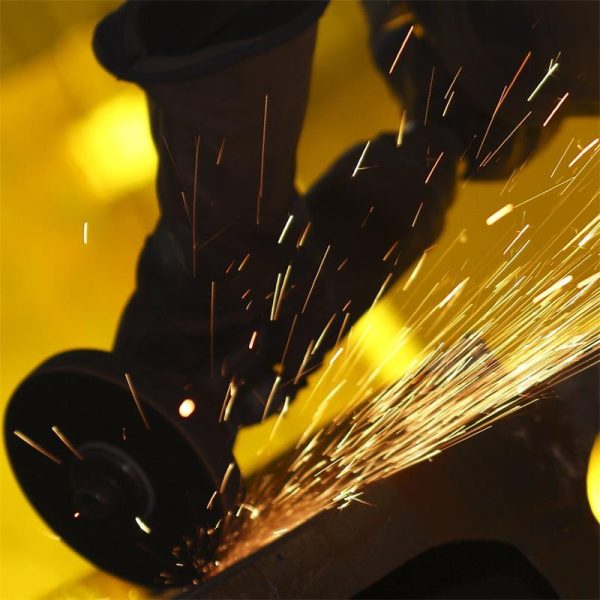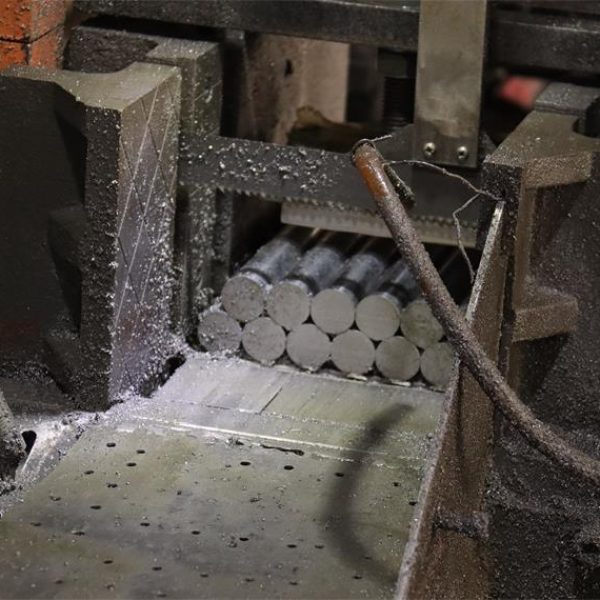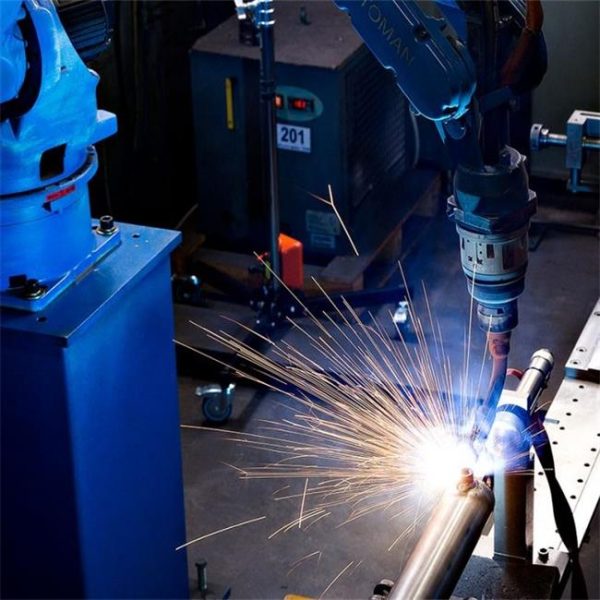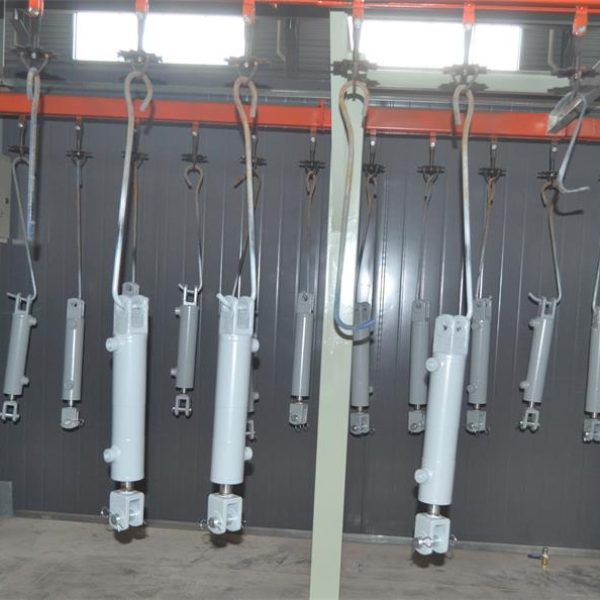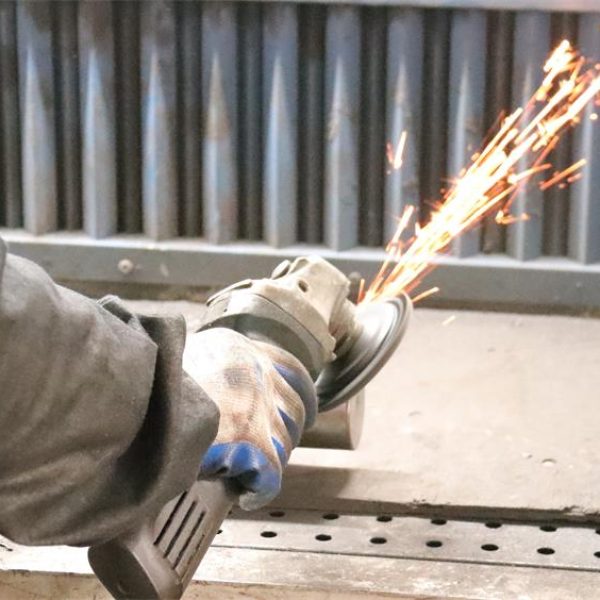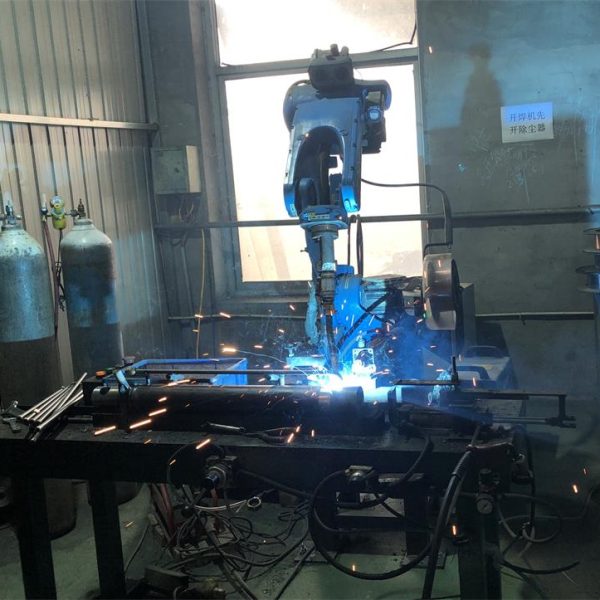 Choosing Topa for multistage hydraulic cylinders offers several compelling advantages for you, particularly those in demanding industrial environments.
High-Quality Materials: Topa uses only the best steel and other materials, ensuring that each cylinder is built to last and withstand tough conditions.
Customization: Topa offers customized solutions, understanding that different applications may have unique requirements. We can tailor multistage cylinders to specific sizes, stroke lengths, and other specifications to perfectly fit your needs.
Stringent Quality Control: Each cylinder undergoes rigorous testing and inspection processes. This ensures that every product meets the highest standards of quality and performance before it reaches the customer.
Expert Engineering: Topa's team of skilled engineers has deep expertise in hydraulic technology. They are equipped to provide innovative solutions and can troubleshoot complex technical challenges.
Customer Support: Topa prides itself on excellent customer service, offering support throughout the purchase process and beyond. Our after-sales service ensures that clients continue to get value from their products.
In short, Topa's commitment to quality, precision, customization and customer satisfaction makes their multi-stage hydraulic cylinders an excellent choice for a wide range of industrial applications. Our expertise and ability to meet our customers' needs sets us apart in the hydraulic cylinder market. So, looking forward to your inquiry!