Best Hydraulic Fittings Manufacturer in China
Topa has been committed to developing high-quality hydraulic products, including all kinds of hydraulic hoses, hydraulic fittings, and other hydraulic products. After more than fifteen years of effort, we have more productivity, more expertise, and more advanced technology.
Topa's hydraulic products are used in agriculture, oil and gas, transportation, motor vehicles, construction, and industry. Our products are welcomed by distributors and hydraulic manufacturers all over the world.
As one of the best hydraulic fittings manufacturer leaders in China, Topa prioritizes customer service. We are committed to providing every customer with the highest standard of hydraulic products at the best price.
Topa was established in 1997 as a Chinese hydraulic fittings manufacturer specializing in the manufacture, production, and sales of hydraulic fittings. Since its establishment, we have accumulated many excellent reputations.
We have rich knowledge of hydraulic fittings. This knowledge enables us to provide you with comprehensive support and solve all your problems.
Topa always prioritizes product quality. We ensure that each product meets international standards through strict quality control and testing processes.
Whenever we receive an order, we are committed to delivering the products you need quickly and efficiently. Topa has an efficient production planning and management system to ensure product delivery and timely delivery of your order.
We have a dedicated team of experts. They are always available to provide advice and guidance to ensure that the fittings are precisely designed for your use.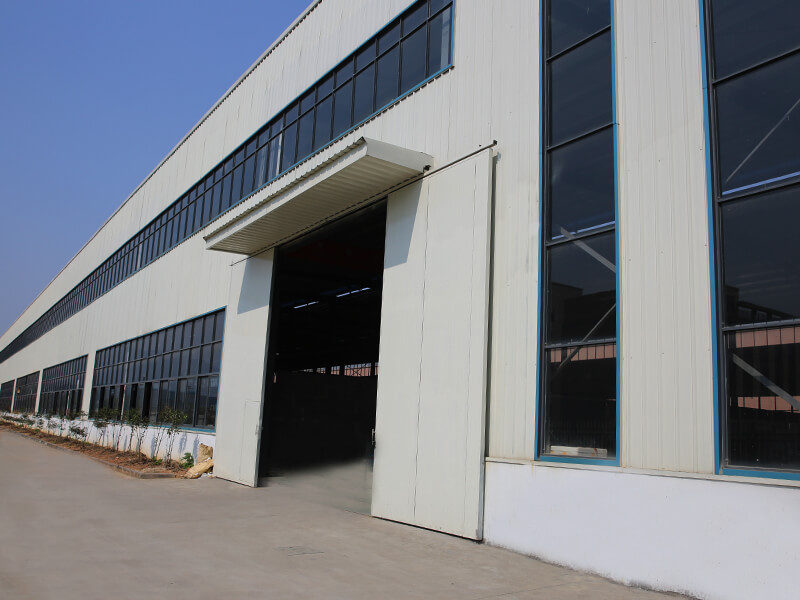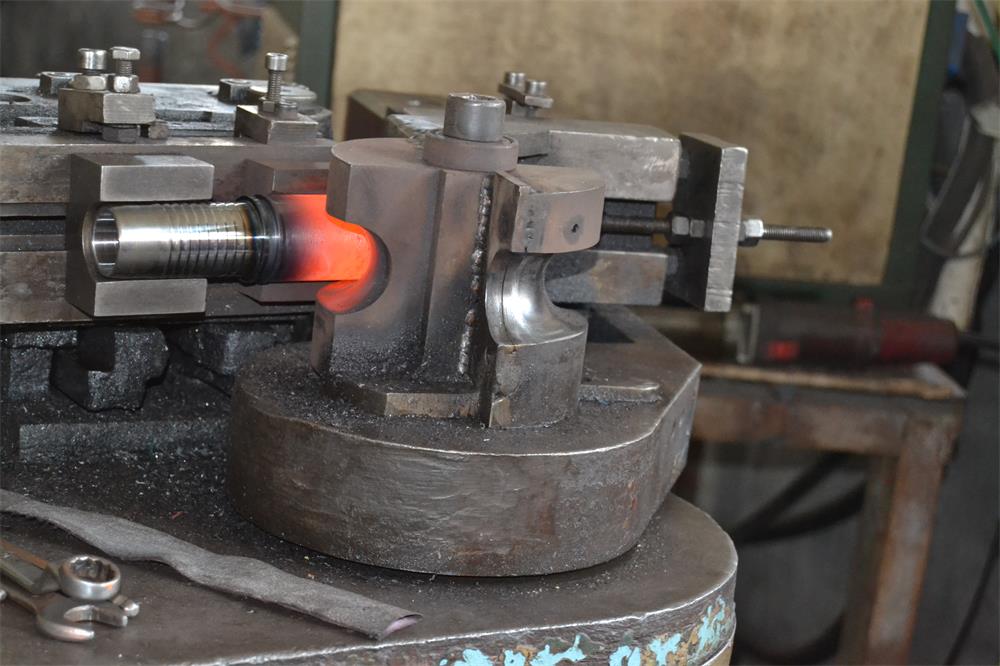 Topa has professional CNC production machines and testing equipment. The production facilities offer one-stop production, ensuring that every step of the process is under the control of specialized personnel. The testing equipment ensures that all indicators of hydraulic products meet the required quality standards.
In addition to the international standard products, we are able to offer custom hydraulic product solutions according to specific customer requirements. By closely combining our processes with your individual requirements, we can provide you with the perfect product.
Our products meet international quality standards and have been awarded several international certifications. This proves our company's professionalism in product quality, manufacturing process, and service.
Topa is constantly improving our price competitiveness by optimizing our production process and speed so that you can get the best price.
Hydraulic Fittings Manufacturer Video
Topa's factory has more than fifty CNC machines, as well as different sizes of crimping machines and hot forging machines. We have professional testing equipment for fittings, including video measurement, hardness tester, salt spray tester, etc. Our warehouse has a large capacity to ensure the storage environment for our products. We have professional technicians, installers, inspectors, salesmen, and packers, each of whom has a clear division of labor and can complete each order perfectly.
Topa has an efficient and rigorous production process to ensure quality and consistency. The entire production process begins with the procurement of raw materials, continues through various stages of processing and assembly, and concludes with a rigorous quality inspection.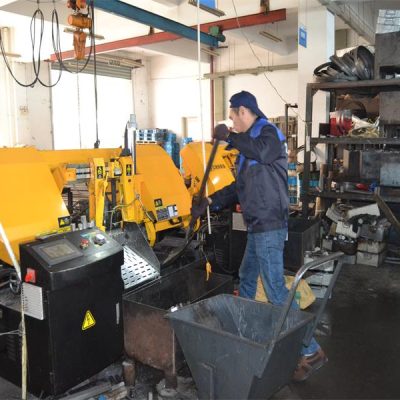 Topa selects high-quality raw material suppliers and ensures that the materials purchased meet international standards. We will carry out strict quality checks, including the physical and chemical properties of the materials to ensure the quality and stability of the raw materials.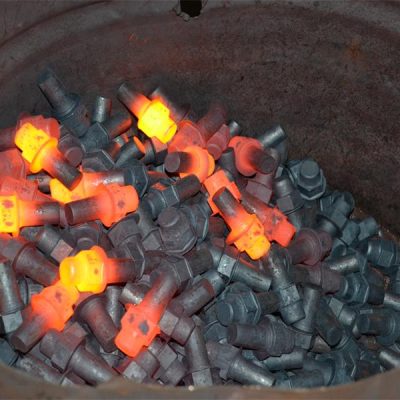 After the raw material is hot forged, the strength and wear resistance of hydraulic fittings can be improved. The hot forging process can improve the density and uniformity of the material, eliminate internal defects, and increase the performance and durability of the material.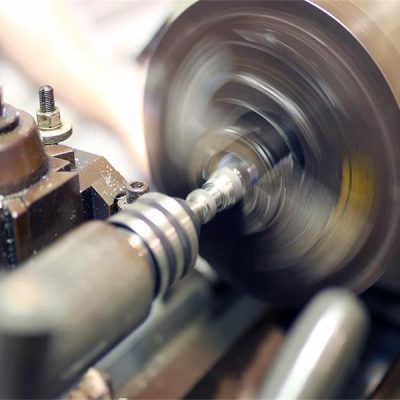 The lathe automatically controls the movement of the tool and the machining process according to the instructions in the program. Major lathe machining includes OD lathing, ID lathing, and threading.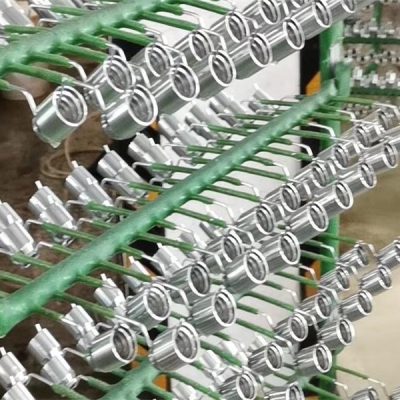 After lathe machining, surface treatment may be required to improve the aesthetics and corrosion resistance of the product. Common surface treatment methods include grinding, polishing, plating, anodizing, and so on.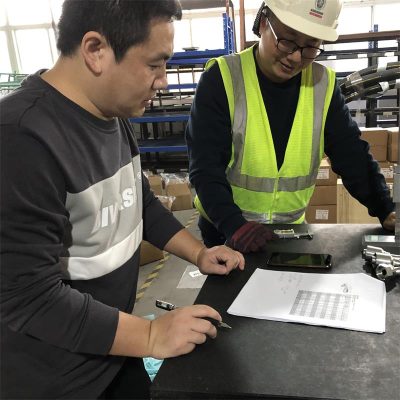 We will use various equipment to test the fittings to ensure that the fittings meet international standards. Finally, we will also have specialized quality inspectors to test the fittings frequently.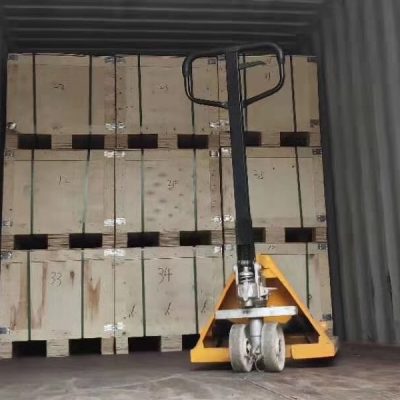 We will arrange the packing according to your products, we usually use wooden boxes, cartons, and pallets. We have many transportation partners, we can arrange the most convenient and fastest transportation for you.

Hydraulic fittings usually work under high pressure, high temperature, and high load conditions, so their quality requirements are very strict. As an excellent hydraulic fittings manufacturer, Topa's quality inspection process is carried out in strict accordance with standard operating procedures.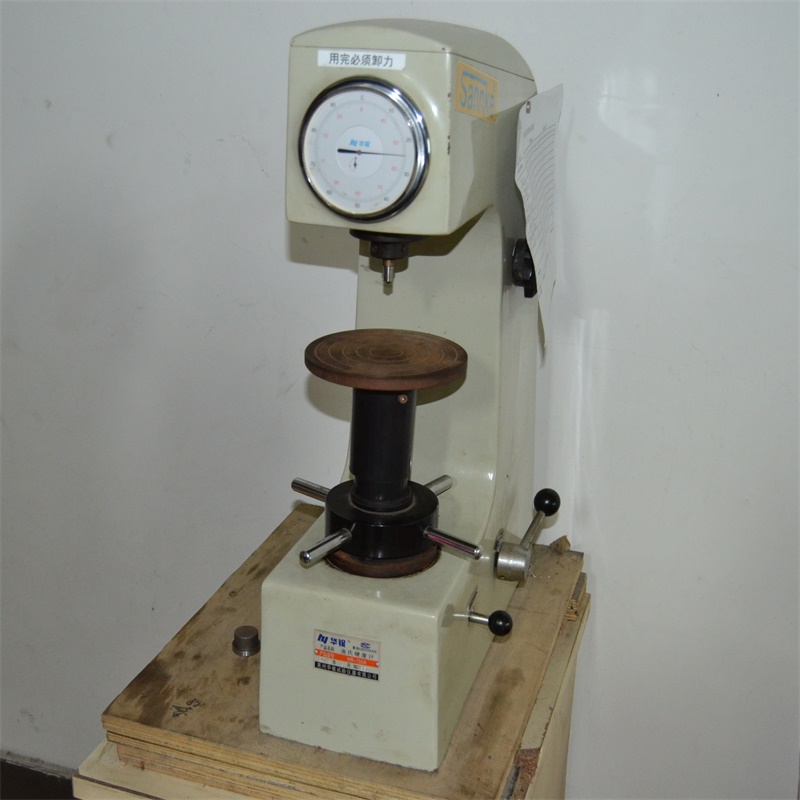 To ensure that the product has sufficient strength and durability in practical applications, Topa evaluates the strength and durability of hydraulic fittings.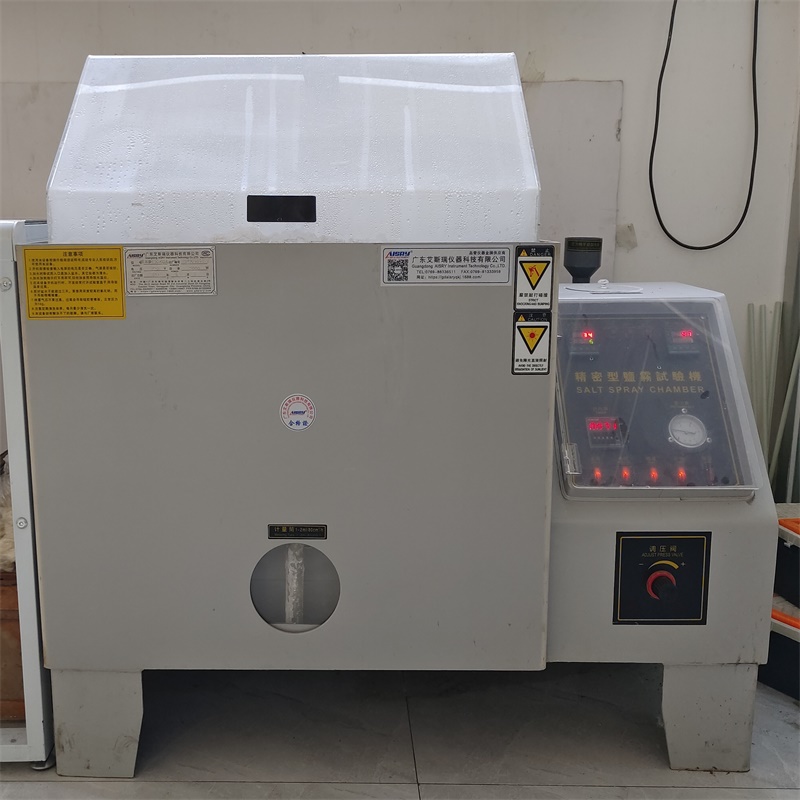 Hydraulic fittings are exposed to harsh working environments such as humidity and corrosion. The corrosion resistance of hydraulic couplings is assessed through salt spray testing and corrosion performance testing.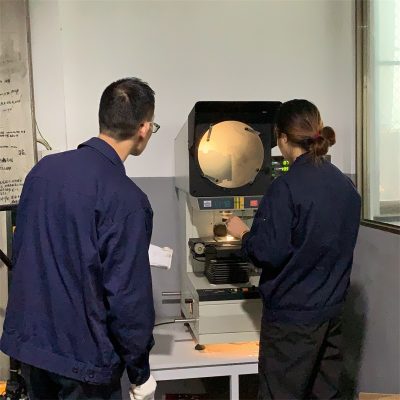 Dimensional inspection is an important part of quality control for hydraulic connectors. Using measuring tools, such as vernier calipers, video inspection, etc.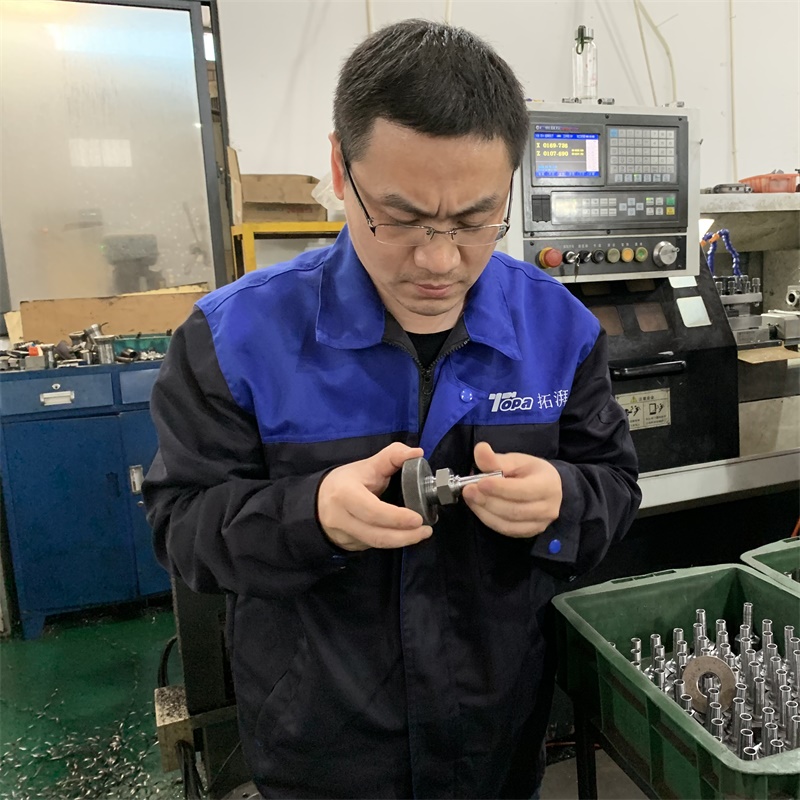 Topa operators manually inspect hydraulic fittings to ensure surfaces are free of visible defects, cracks, deformations, and other issues. We also includes checking  markings, lettering, and graphics to ensure that your product's information is correct.
As a professional hydraulic fittings manufacturer in China, Topa's products meet international quality standards and have been awarded several international certifications. These attest to our company's expertise in product quality, manufacturing processes, and service.
In order to ensure the safe transportation of hydraulic products to the destination, we will take a variety of packaging methods, and choose the appropriate packaging materials to protect the hydraulic couplings from damage.
For hydraulic adapters with particular sizes, shapes, or requirements, we can adopt customized packaging. According to the characteristics and size of the products, we design and make suitable packing boxes or wooden crates to avoid shifting and damage during transportation.
Marking the information about the product on the package will help you identify and trace the product. According to the transportation distance and conditions, we will choose the suitable transportation mode. Hydraulic connectors are usually shipped by land, sea, or air. According to the weight, volume, and shipping requirements of your product, choose the most suitable transportation method.
Whether it is high pressure, high temperature, or harsh environments, Topa's products provide reliable connections and seals to ensure the safe and stable operation of hydraulic systems.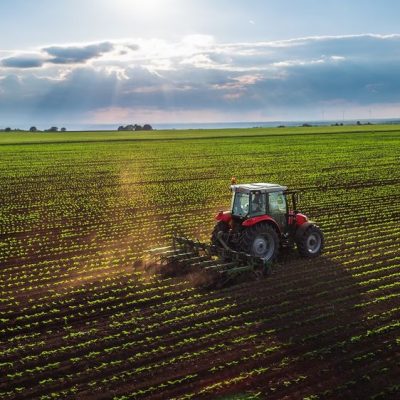 Tractors, trucks, and irrigation systems, all have hydraulic systems that require the use of hydraulic fittings and hoses.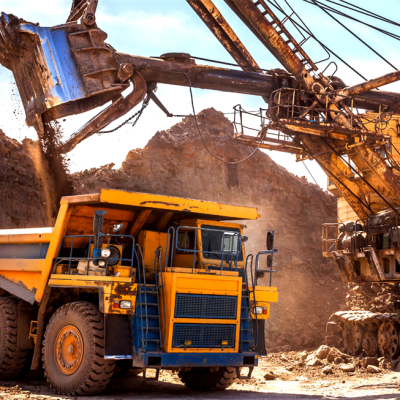 Mining excavators, trucks, and transporters require high-quality hydraulic fittings to ensure the safe operation of hydraulic systems.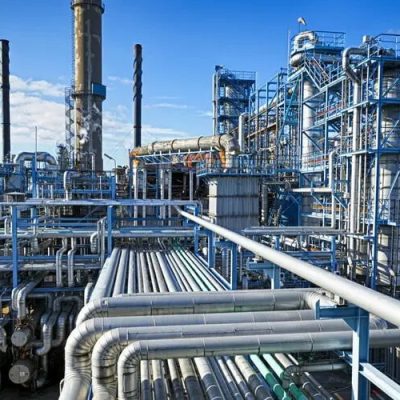 Food processing, chemical, and machining industries all utilize hydraulic fittings and hoses of various sizes.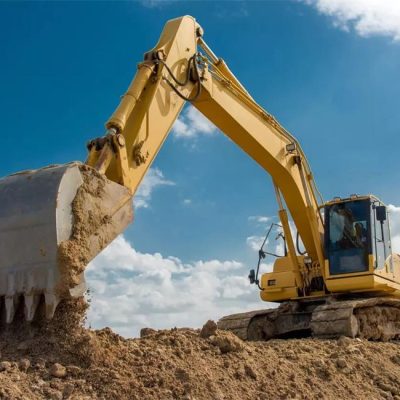 Construction sites are harsh environments that require durable hydraulic fittings to keep hydraulic systems functioning properly.