BSP interlock fitting has a 60° cone seat on female end and a 60° chamfer on male end. This type of interlock fitting can be use to connect 4SH and SAE 100R13  hydraulic hoses. 
If you have any questions of interlock BSP hose fittings, please contact us!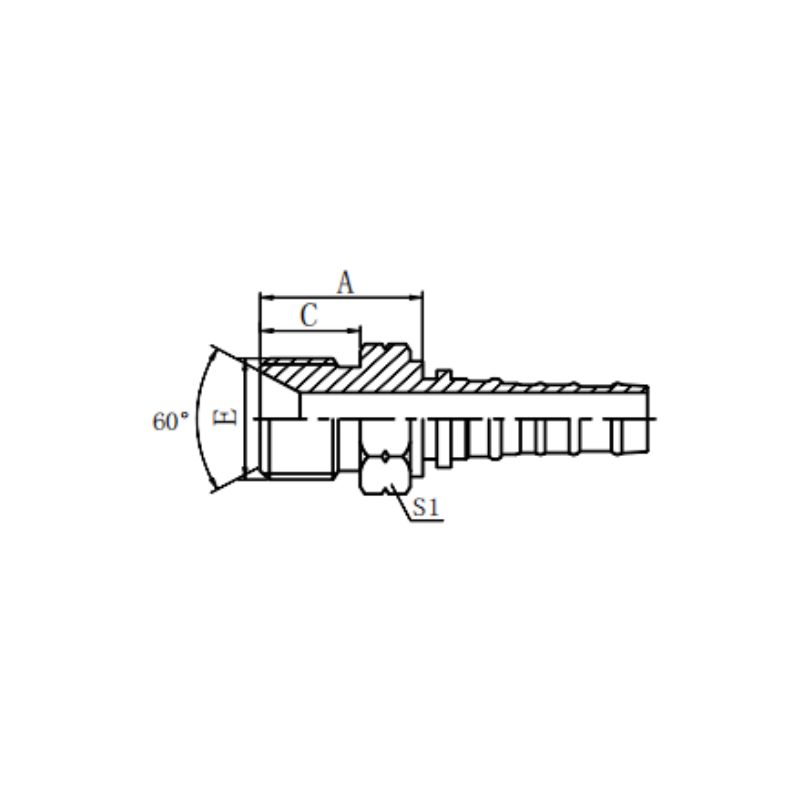 12613 BSP interlock fitting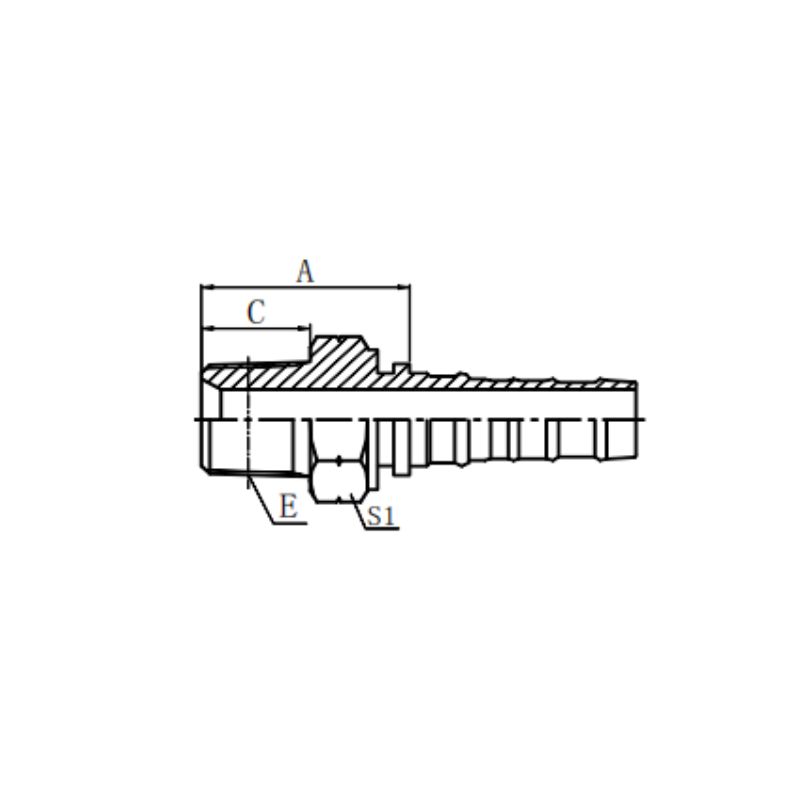 13013 BSP interlock fitting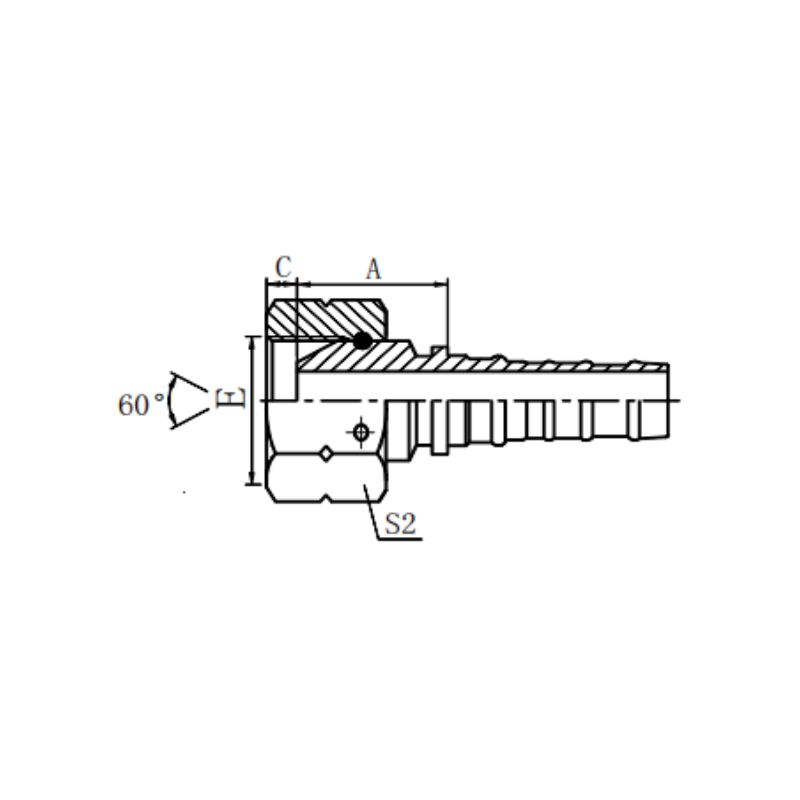 22613 BSP interlock fitting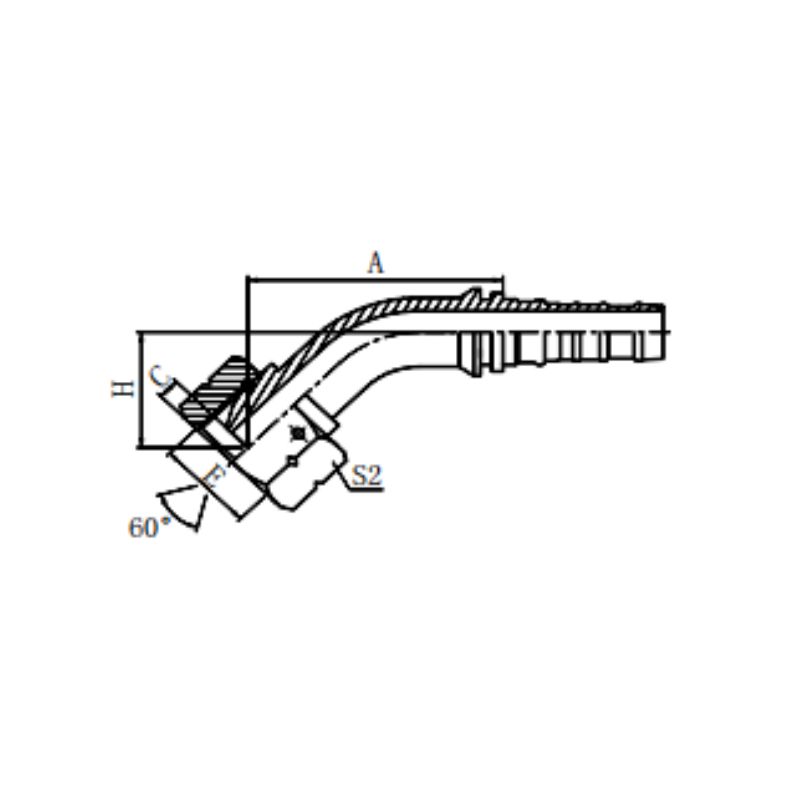 22643 BSP intrlock fitting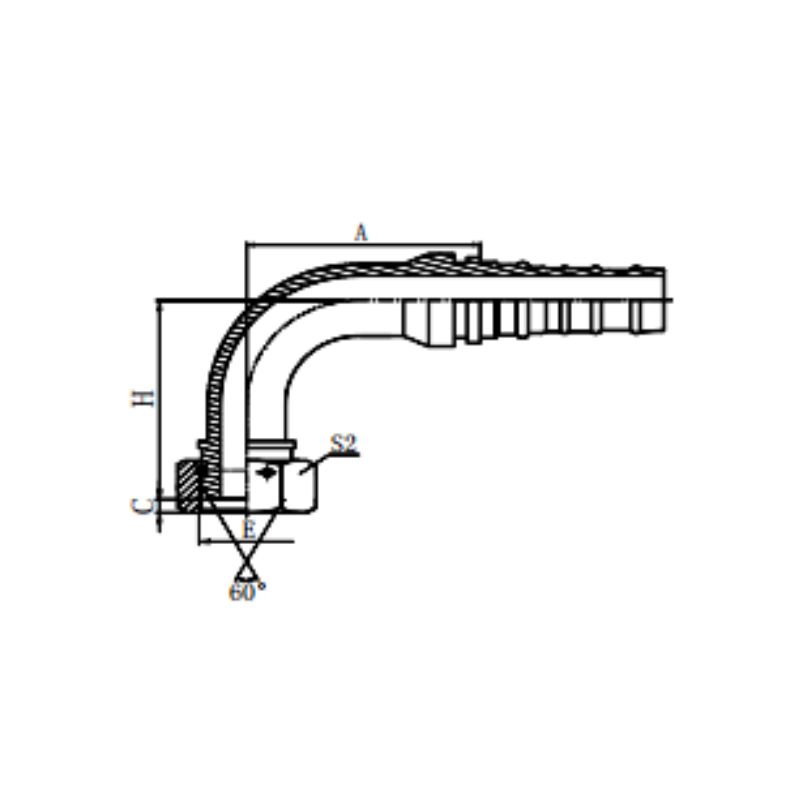 22693 BSP interlock fitting
BSP Interlock Fitting Video
This video is about the details of Topa BSP interlock fitting.
Interlock BSP fittings are made of high-quality carbon steel, and stainless steel. Those fittings can be applied in high-pressure hydraulic systems.
Please contact with us if you have any questions about hydraulic BSP fitting or other products.
Interlock Hose Fitting Catalog
This catalog is about interlock hose fittings.
Topa can offer all kind of hydraulic interlock hose fittings, and our catalog also including all of them.
Please contact us If you need more information of hydraulic hose fittings, or would like some free samples.